Battery Test and Replacement near Ann Arbor, MI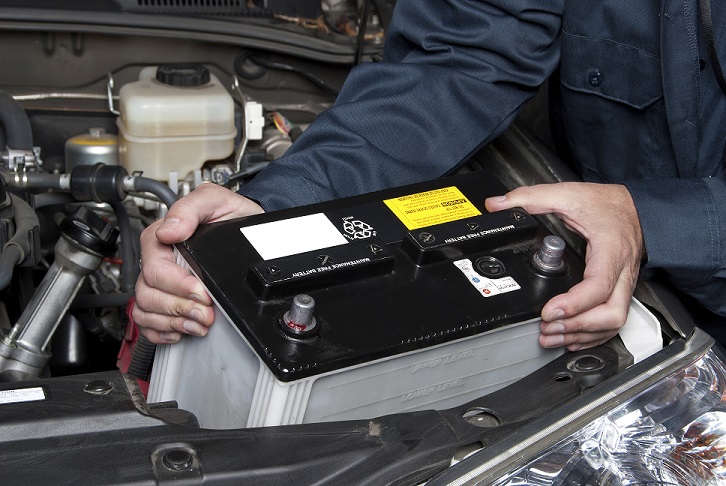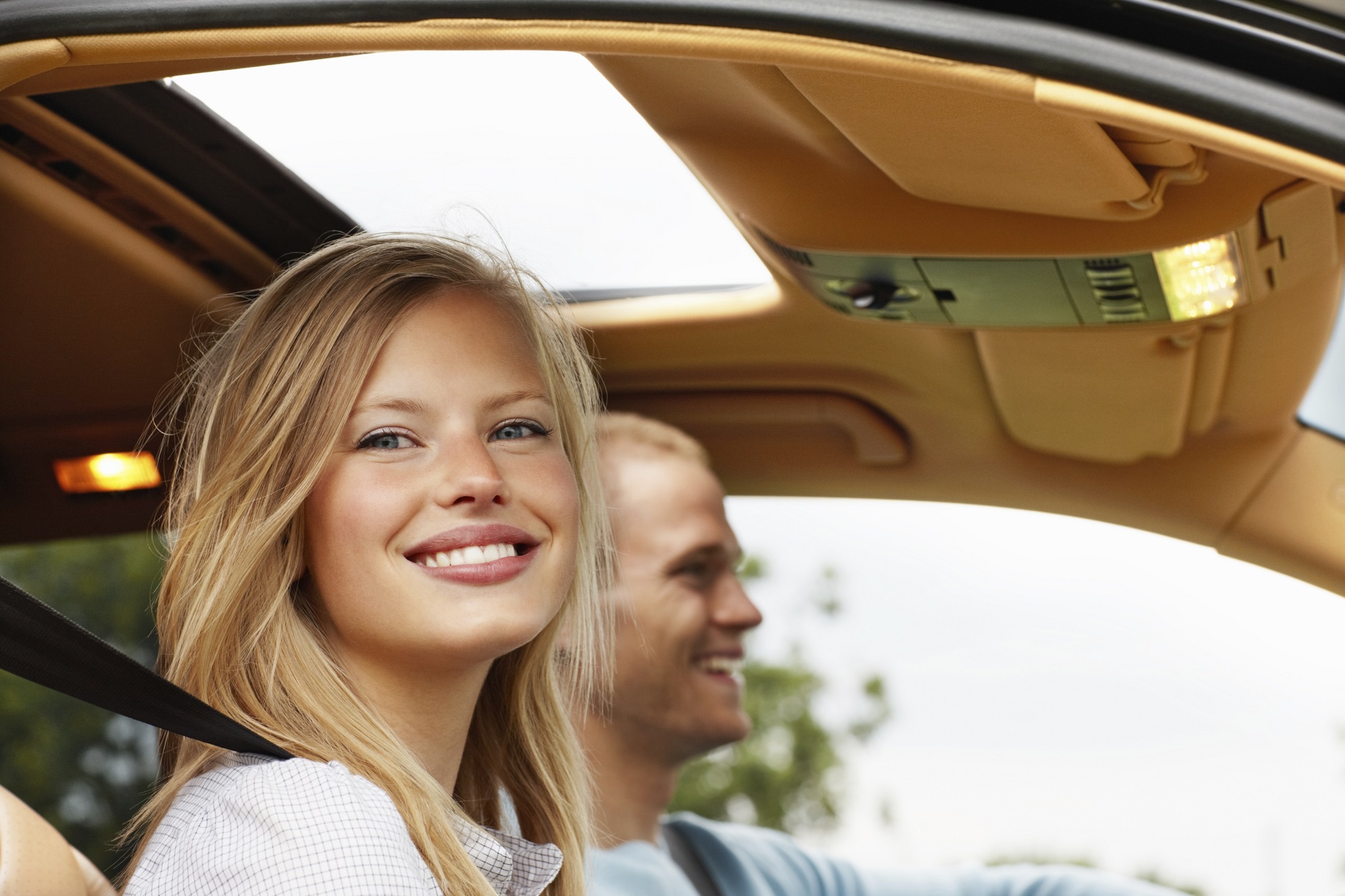 One of the most integral aspects of your vehicle is its inner system, and more specifically, its battery. That is why we at Brighton Mazda recommend getting routine battery tests to ensure that your battery is running well. If it's not, we can help you get your battery replaced! Read on to see how our expert service team is ready to assist you today.
Timeline
When it comes to your battery's timeline and how often it needs to be checked, we recommend inspecting it every three to five years. This is due to the fact that after about three years, it will typically start to wear down and reduce in functionality. Car batteries are just like batteries inside phones or remotes - they wear away over time and ultimately need replacing. Keep in mind, this timeline might be altered by the climate you live in, the type of terrain you typically travel on, your preferred fuel type, and your personal driving style. Use our handy online Ask a Tech form under the Service dropdown on our website to ask specific questions about your vehicle's timeline! And remember - look at your specific owner's manual for additional information about your battery.
Warning Signs
If you start to see any of the following warning signs, that is also an indication that you should bring your vehicle in to our service bay as soon as possible. First and foremost, if your car seizes up while you're driving and you require a jump start from another car, that is a surefire sign that your battery is about to give out and likely needs a replacement right away. There are several other warning signs, although these are harder to spot. For example, if you hear a clicking sound while starting up your car, or it takes longer to start up in general, this is a sign of low battery life. If you also happen to notice that the other electronics in your vehicle connected to the battery are not working properly, such as the headlights, display screens, and more, then that could be an indication of a problem.
Test and Replacement
Once you bring your vehicle in to our service bay, our Service Department will immediately begin an inspection. They will put your battery through an electrical system test in order to determine whether or not it is functioning properly. If they determine it needs a replacement, not to worry - we have an in-house Parts Department that can dig into their stocked inventory to find you a replacement easily. From there, the servicing process includes taking out your old battery, cleaning out your battery terminal, and installing a new battery! As we work, we invite you to relax in our waiting room or even go about your daily tasks and return when we have finished up your maintenance. Don't forget to check out our Service Specials while you're waiting. We update them frequently to save you money!
Whenever you're in need of battery test and replacement near Ann Arbor, MI, use our online Schedule Appointment tool to set up a time to visit our location at Brighton Mazda. Our team looks forward to helping you!
Service Hours
833-209-5254
| | |
| --- | --- |
| Monday | 7:30 am - 6:00 pm |
| Tuesday | 7:30 am - 6:00 pm |
| Wednesday | 7:30 am - 6:00 pm |
| Thursday | 7:30 am - 6:00 pm |
| Friday | 7:30 am - 6:00 pm |
| Saturday | 8:00 am - 1:00 pm |
| Sunday | Closed |
Testimonials
GOOGLE
10-25-2019
GOOGLE
10-17-2019
GOOGLE
9-27-2019
GOOGLE
9-19-2019
GOOGLE
8-26-2019
GOOGLE
8-25-2019
GOOGLE
8-7-2019
GOOGLE
8-3-2019
GOOGLE
8-1-2019
GOOGLE
7-28-2019
GOOGLE
7-3-2019
GOOGLE
6-12-2019
GOOGLE
5-9-2019
My Dream Car!
CARS
5-3-2019
GOOGLE
5-3-2019
GOOGLE
3-24-2019
GOOGLE
3-9-2019
GOOGLE
1-23-2019
GOOGLE
1-23-2019
GOOGLE
1-22-2019
GOOGLE
1-17-2019
GOOGLE
1-13-2019
GOOGLE
12-18-2018
YAHOO
12-16-2018
YELP
12-16-2018
GOOGLE
12-15-2018
GOOGLE
12-13-2018
"My favorite dealership experience ever!"
DEALERRATER
12-10-2018
"VERY HAPPY CUSTOMER."
DEALERRATER
12-10-2018
Read More