Mazda Tire Sales and Service near Ann Arbor, MI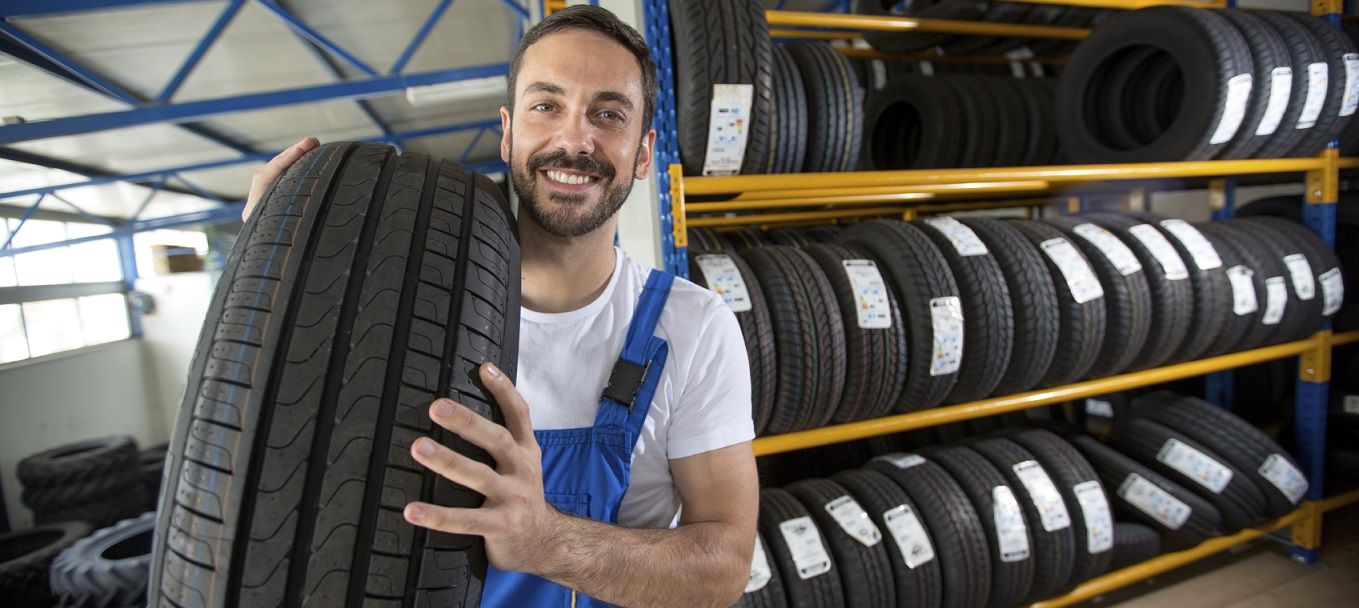 When it comes to getting a new set of tires for your Mazda or just a routine tire rotation, we have the experience and selection you deserve here at Brighton Mazda. Our Service Department is ready to help you with every step of the process, whether you've recently purchased a vehicle or have a well-loved model with many miles traversed!
The Importance of Fresh Tires
If you aren't sure what all the fuss is about when it comes to having fresh tires, we have a few key factors to keep in mind. The first is that having worn out tires is actually a serious safety risk. Without proper tread you'll have significantly decreased traction control, which leads to longer stopping distances and a higher chance of losing control when turning. Often, all it takes is a sudden rainstorm to cause a dangerous situation without a good set of tires. Tires that have seen better days also can contribute to low performance and efficiency, making your daily commute that much more difficult.
Tire Rotation Service
Depending on the type of vehicle you drive and your driving style, there are different tire replacement timelines. This makes it important to keep a close visual record of your tire conditions. You'll want to inspect each one individually, looking for about half of a penny's height in tread. It's also important to look for any debris caught in the tread which could cause a premature flat. We understand that it can be a hassle to replace each tire one at a time, so we highly recommend scheduling a routine tire rotation. This allows our experienced technicians to not only inspect the tires, but also determine strategic placement to extend the life of each one. When your tires wear out evenly you'll save time and money! We can perform a tire replacement while you relax in our comfortable waiting area and it can even be combined with an oil change service to maximize your visit.
Choosing New Tires
Getting new tires is simple and straightforward with our tire center. We carry all the top brands for the full Mazda lineup, including Bridgestone, Dunlap, Goodyear, and Hankook. If you aren't sure which brand and type are best for you model, just let us know and our staff would be happy to walk you through the benefits that each option has to offer. You can then decide whether to take your purchase home and install yourself, or let our technicicans quickly get you on the go with our expert installation. Thanks to competitive pricing and ongoing coupons, there's no need to worry about new tires draining your budget.
Come and see what makes us different by reserving your appointment at Brighton Mazda today! We offer Mazda tire and service near Ann Arbor, MI, during any of our convenient Service Department hours six days a week.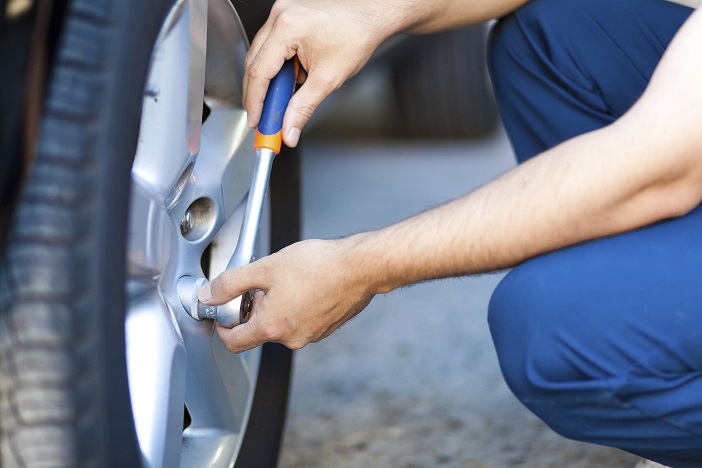 Sales Hours
833-209-5253
| | |
| --- | --- |
| Monday | 9:00 am - 9:00 pm |
| Tuesday | 9:00 am - 6:00 pm |
| Wednesday | 9:00 am - 6:00 pm |
| Thursday | 9:00 am - 9:00 pm |
| Friday | 9:00 am - 6:00 pm |
| Saturday | 10:00 am - 3:00 pm |
| Sunday | Closed |
Testimonials
GOOGLE
10-25-2019
GOOGLE
10-17-2019
GOOGLE
9-27-2019
GOOGLE
9-19-2019
GOOGLE
8-26-2019
GOOGLE
8-25-2019
GOOGLE
8-7-2019
GOOGLE
8-3-2019
GOOGLE
8-1-2019
GOOGLE
7-28-2019
GOOGLE
7-3-2019
GOOGLE
6-12-2019
GOOGLE
5-9-2019
My Dream Car!
CARS
5-3-2019
GOOGLE
5-3-2019
GOOGLE
3-24-2019
GOOGLE
3-9-2019
GOOGLE
1-23-2019
GOOGLE
1-23-2019
GOOGLE
1-22-2019
GOOGLE
1-17-2019
GOOGLE
1-13-2019
GOOGLE
12-18-2018
YAHOO
12-16-2018
YELP
12-16-2018
GOOGLE
12-15-2018
GOOGLE
12-13-2018
"My favorite dealership experience ever!"
DEALERRATER
12-10-2018
"VERY HAPPY CUSTOMER."
DEALERRATER
12-10-2018
Read More