Oil Change Service in Brighton, MI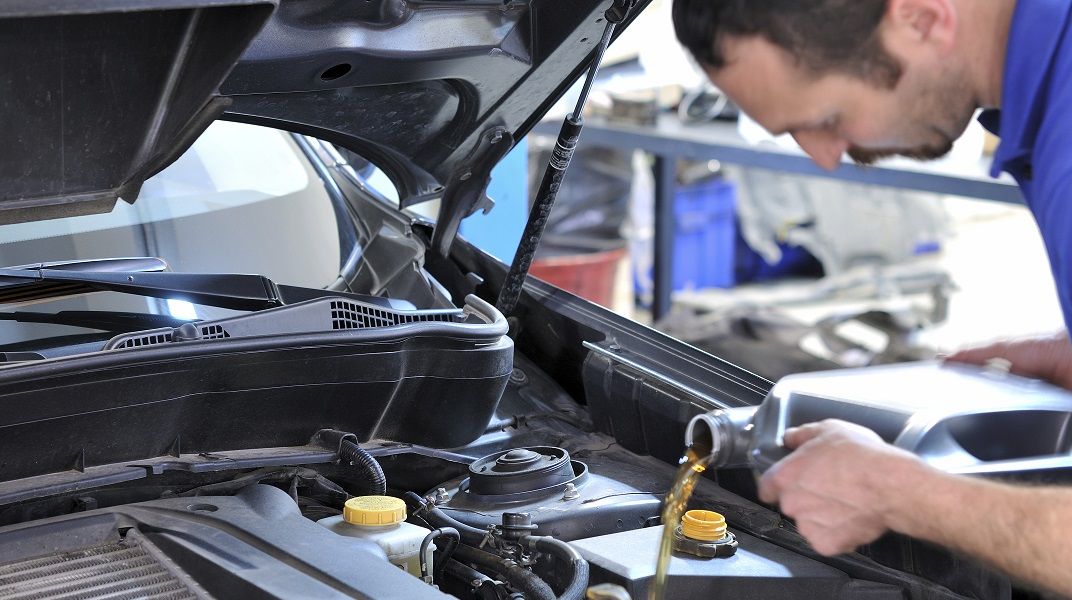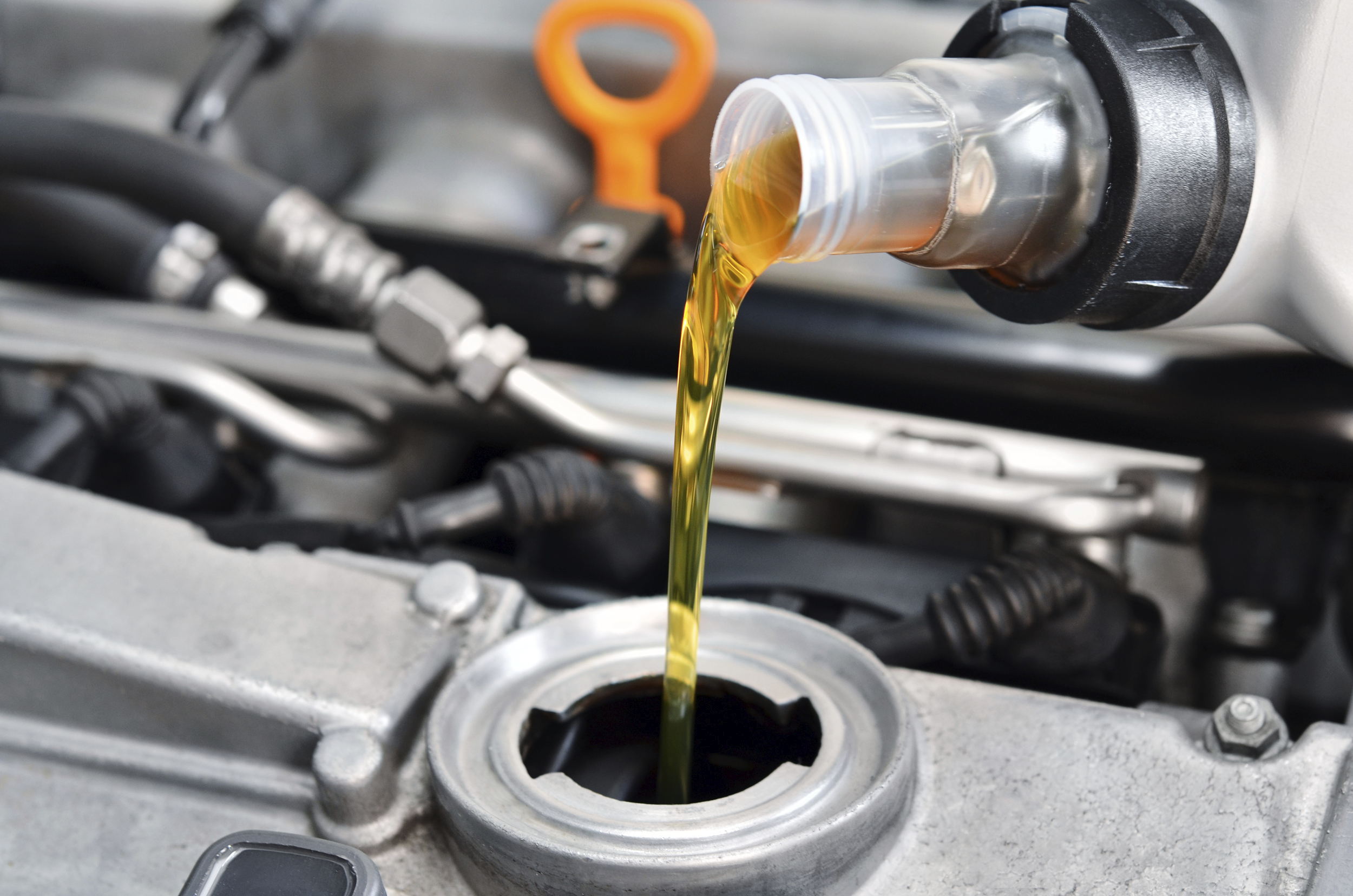 What Does Oil Do?
It can be easy to get lost in the stunning looks and heart-pumping performance of your new vehicle, but don't forget that you want it to stay working for as long as possible! At Brighton Mazda, we want to remind you about one of the simplest, yet most important, maintenances out there—an oil change.
Your Oil
Everyone has heard of the importance of an oil change, but not everyone actually knows what this critical service does for your vehicle. An engine isn't just a singular hunk of metal, but a network of parts that move together in order to propel you towards your destination. When you have fresh, clean oil, your engine receives proper lubrication to prevent damage, filtration to clear out gunk and grime, and additional temperature regulation to keep things from overheating. Although oil changes might not be expensive, the result of neglecting them could eventually damage your engine, which could cost you thousands.
When to Change Your Oil
To avoid any heart-wrenching repair bills, we'd recommend coming by to have yours switched out every three months, or roughly 3,000 miles. Of course, you can find the most precise estimate in your driver's manual, which will give you advice specific to your exact vehicle. If you fail to regularly swap out your oil, you'll begin to notice a number of negative side effects. You might hear clunking sounds or smell an acrid smell coming from your engine, which suggests that your engine's components are no longer working together properly. You might also realize that you've had to go to the gas station more often, or that your temperature gauge is running particularly high. All these indicate that it's time to schedule an appointment at Brighton Mazda. You can contact us at 833-287-9954 to reach our service team.
Service
When you arrive at Brighton Mazda's service bay, you can be confident that we'll have you back on the road before you know it. You'll be welcome to relax indoors and we'll pop your hood and get to work replenishing your engine with beautiful, golden oil. Since we have your vehicle here, we'll do a quick check of important parts just in case you have anything else that might need updating. That way, you can easily check multiple services off of your list without needing to come in two different times. When the time comes to pay, don't forget to show us a coupon from our Service Specials page to receive a great discount!
It doesn't take too much to keep your vehicle healthy. If you come into Brighton Mazda for oil change service in Brighton, MI, you'll have taken a great first step! To see how previous customers have enjoyed their time here, be sure to take a look at their testimonials.
Service Hours
833-209-5254
| | |
| --- | --- |
| Monday | 7:30 am - 6:00 pm |
| Tuesday | 7:30 am - 6:00 pm |
| Wednesday | 7:30 am - 6:00 pm |
| Thursday | 7:30 am - 6:00 pm |
| Friday | 7:30 am - 6:00 pm |
| Saturday | 8:00 am - 1:00 pm |
| Sunday | Closed |
Testimonials
GOOGLE
10-25-2019
GOOGLE
10-17-2019
GOOGLE
9-27-2019
GOOGLE
9-19-2019
GOOGLE
8-26-2019
GOOGLE
8-25-2019
GOOGLE
8-7-2019
GOOGLE
8-3-2019
GOOGLE
8-1-2019
GOOGLE
7-28-2019
GOOGLE
7-3-2019
GOOGLE
6-12-2019
GOOGLE
5-9-2019
My Dream Car!
CARS
5-3-2019
GOOGLE
5-3-2019
GOOGLE
3-24-2019
GOOGLE
3-9-2019
GOOGLE
1-23-2019
GOOGLE
1-23-2019
GOOGLE
1-22-2019
GOOGLE
1-17-2019
GOOGLE
1-13-2019
GOOGLE
12-18-2018
YAHOO
12-16-2018
YELP
12-16-2018
GOOGLE
12-15-2018
GOOGLE
12-13-2018
"My favorite dealership experience ever!"
DEALERRATER
12-10-2018
"VERY HAPPY CUSTOMER."
DEALERRATER
12-10-2018
Read More